Overview
Wells Mountain Initiative (WMI) fosters social change by building a global network of grassroots leaders (WMI Scholars) who are catalyzing community transformation across 47 developing countries.
WMI finds talented people in the most remote corners of the world and empowers them throughout their lives to lead effective change. They aim to identify young people who have proven to be unstoppable in the face of adversity and are committed to guiding change in their community.
WMI funds their scholars' undergraduate studies and helps them lead social service projects during their academic careers. Throughout their partnership, WMI works closely with scholars to address challenges, ensuring each scholar successfully completes their studies. After graduation, WMI provides training and technical assistance, regular national and global gatherings, and community development grants; truly life-long support.
Through their efforts, WMI fosters a global community of engaged leaders and social entrepreneurs who are tackling gender inequity, access to education, health disparities, climate change, and more. They enable individuals across movements, sectors, and countries to strengthen the social, physical, and economic fabric of the communities in which they live.
WMI's student scholars pursue degrees in various community-oriented fields, including medicine and health sciences, community development, education, and social work and fields essential to the growth of their countries, including law, agriculture, business, information technology, and engineering. The WMI scholarship program currently supports 268 student scholars and 211 graduate scholars in 47 countries.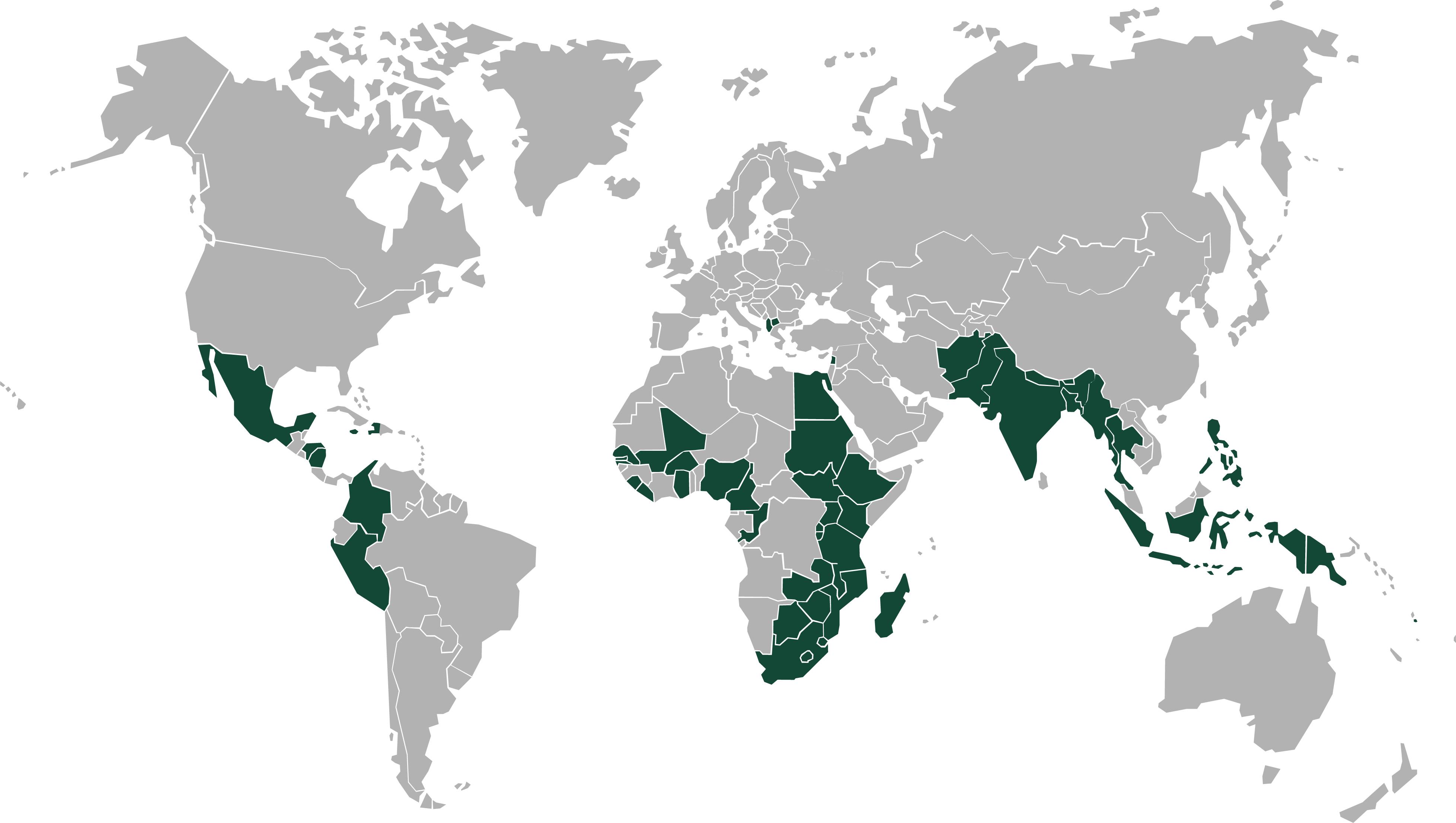 Challenge
Despite trying a number of solutions, WMI approached Kaleidoscope in 2019 with a number of key issues they were seeking to resolve:
Applicants were unable to upload supporting documents.
Their current application process was high friction for applicants.
They had a high friction process for review and selection by WMI personnel and donors.
While WMI had stitched together a few products and services, they were looking for a single digital solution to support their end-to-end process. A solution would meet their needs if it:
Could provide a mobile-friendly scholarship application experience, internationally.
Could support multiple application scoring rounds with configurable rubrics. For their program, they wanted each reviewer to select their top three applications in the first round and then to be able to rescore each application in the second round to finally select their winners.
Could meet high customer service standards by responding quickly and resolving most issues on first contact.
Solution
With Kaleidoscope, WMI found a mobile-friendly platform that put applicants at the center, creating a powerful underlying relationship management solution.
With help from Kaleidoscope's implementation team, WMI set up a customized review board module with unique score sheets for each round. This allowed them to follow the review process that fits their unique selection process.
With their new solution, WMI gained a synchronized scholarship management system that allowed for a streamlined process from application, to review and selection. This has helped them stay on top of their scholarship cycle and maintain a superior experience for their team and applicants.
"Kaleidoscope has improved our application process immensely. The user experience is better overall, more streamlined, and easier to navigate, for both the applicants and our volunteer reviewers. The support from Kaleidoscope is helpful and responsive." – Wells Mountain Initiative Team
Results
Wells Mountain Initiative's team continues to be gratified by the number of qualified applicants they receive for their scholarship program every year. This year, WMI received 1,604 completed applications on Kaleidoscope for applicants applying for the WMI Scholarship. WMI received completed applications from applicants across 87 countries.
Their review process includes five rounds of review on Kaleidoscope, and the review process is conducted by a team of 175 dedicated reviewers.
There were 16 countries represented among the 80 scholarship recipients in their last season. The countries represented included Sierra Leone, Nigeria, Uganda, Rwanda, Kenya, Zimbabwe, Sudan, Burundi, Malawi, Cameroon, Liberia, Zambia, Bangladesh, Papua New Guinea, South Sudan, and Congo.
For WMI, Kaleidoscope has had a positive impact on their program. As a result, they continue to make a broad impact on a global scale. If you're looking to maximize your program's impact, we'd love to connect.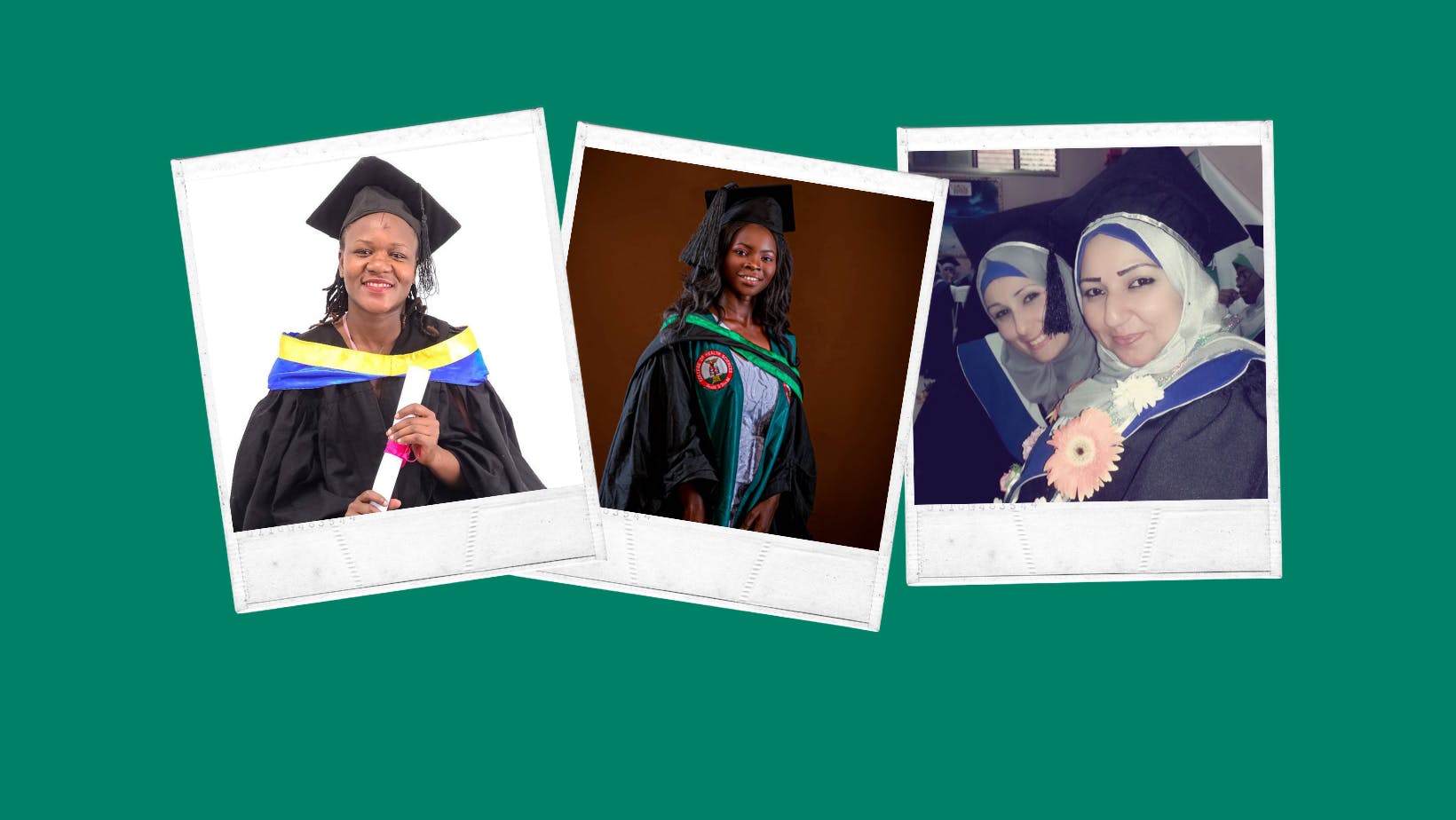 "It gives me great pleasure and my joy is unquantified, to write this day a letter, not begging my uncle or a relative in tears for help, but to accept a honorable offer from the distinguished Wells Mountain initiative… With a beaming face, a steadfast spirit and a committed heart, I accept this scholarship with all its responsibilities, with joy, happiness and appreciation! And I see it as the beginning of endless possibilities and opportunities to becoming more relevant to my community, society, country, continent, and the world at large. Thank you!!" – Wells Mountain Scholarship Recipient
Help students reach their full potential