About Kaleidoscope
Kaleidoscope is your dedicated partner in scholarship and grant management. We facilitate meaningful connections with lasting impact through our end-to-end platform, advocate mindset and operational expertise.
Kaleidoscope's mission is to eliminate the financial barriers to advancement by mobilizing philanthropic dollars
Paving the path toward brighter futures
Organizations with award programs are searching for the right applicants, and applicants are searching for the right award programs. Kaleidoscope helps connect these two parties, giving applicants the resources they need to embark on their next chapter.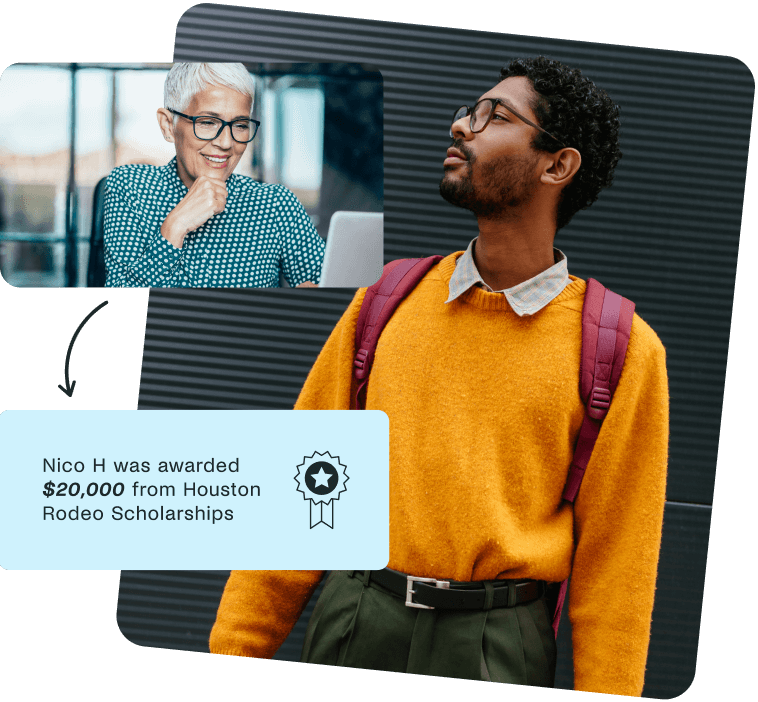 I'm excited to show up for work every day and be surrounded by
an amazing and supportive team.

CeCe Lindsey, Customer Support Representative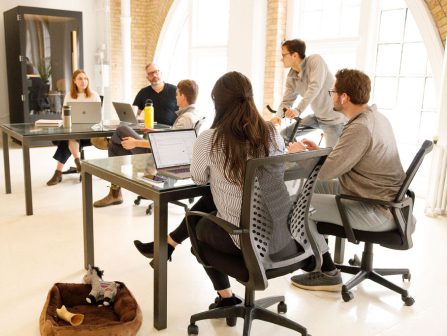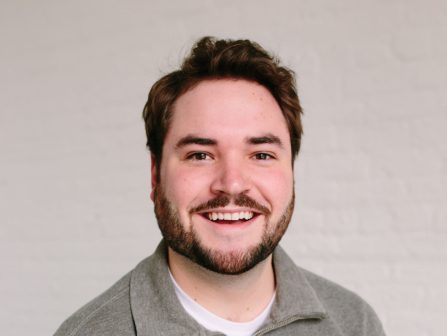 It's beyond rewarding to work for an organization that makes a real difference in people's lives.

Tommy Olk, Implementation Specialist
Explore Kaleidoscope careers
Impact the next generation of students by upgrading and streamlining end-to-end processes