Kaleidoscope Company Culture
Join our growing team, where our mission and our employees are at the core of our culture.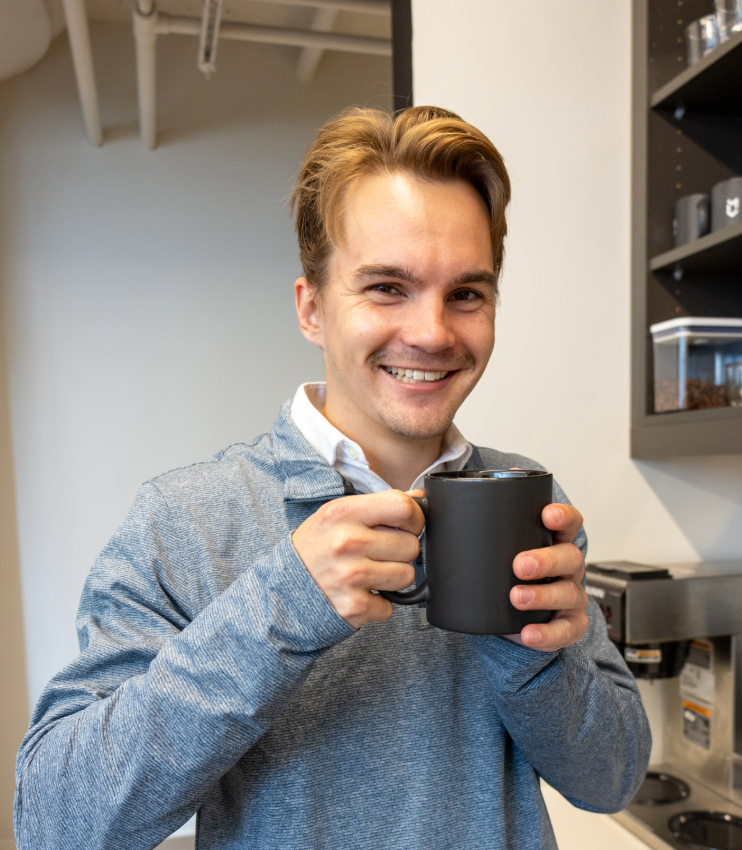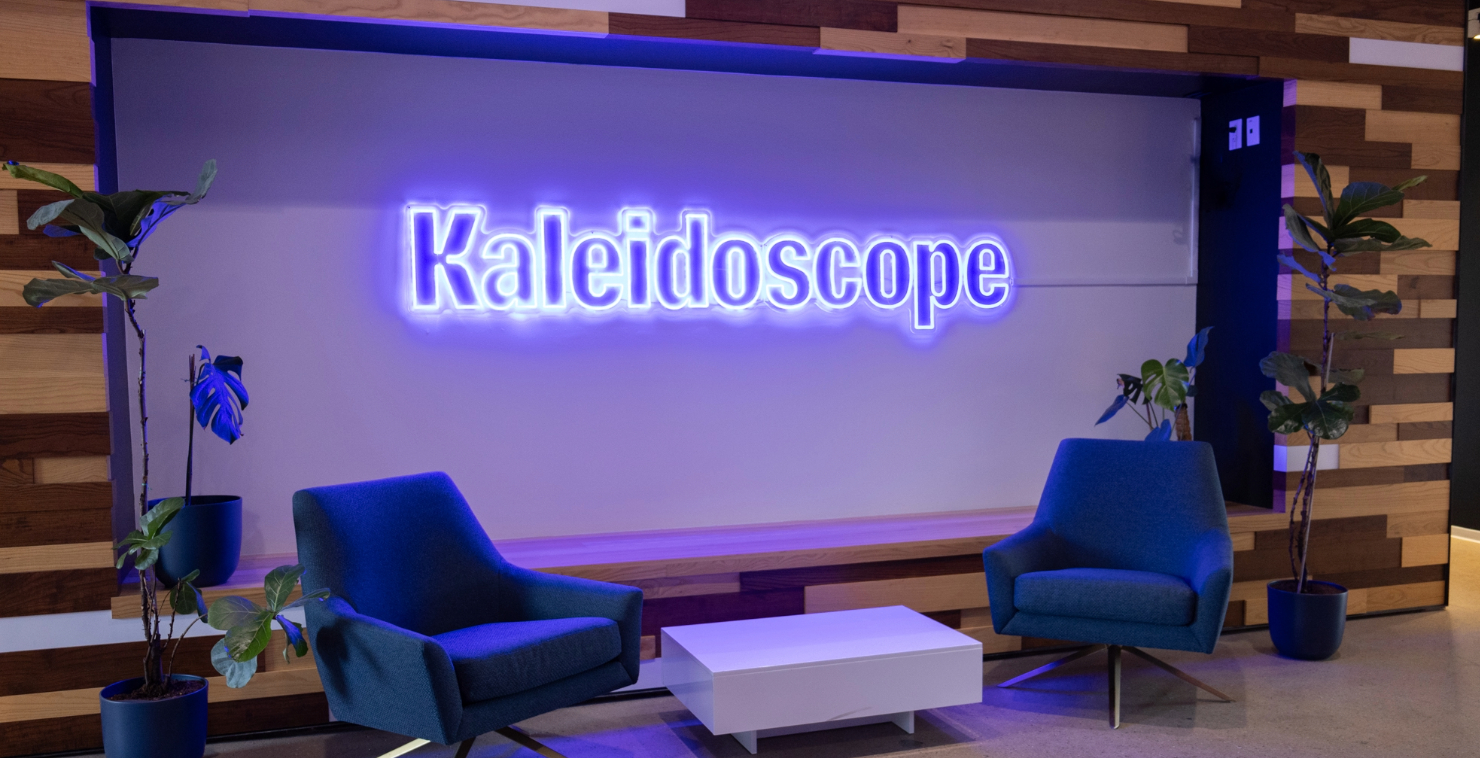 94% of employees recommend as a great place to work
50+ team members, and growing
30% of employees have been promoted within the last year
Discover a rewarding career with benefits you can count on
Company culture
Join a vibrant culture
We take pride in celebrating the success of our team. That's why we offer perks like a dog-friendly office, weekly happy hours, and quarterly outings.
Work hard, play hard
Enjoy balance
Kaleidoscope team members enjoy a flexible PTO package and paid parental leave so no one misses life's special moments.
Key benefits
Get the benefits you deserve
Enjoy comprehensive benefits, including:
Health, Dental, and Vision insurance
401k with company match
Parking reimbursement up to $185/month
Equity option grant for all employees
Short-term disability, and basic-term life insurance
OUR MISSION
Kaleidoscope eliminates the financial barriers to advancement by mobilizing philanthropic dollars.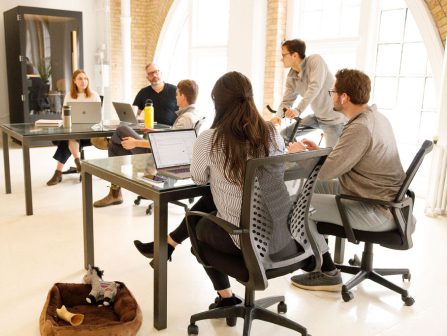 Working at Kaleidoscope provides an opportunity to learn something new and grow daily. I love working alongside a passionate and committed team to connect students with the means to chase after their goals.

Aly Larson, Director, Customer Success
Explore Kaleidoscope careers
Our commitment to diversity, equity, and inclusion
Kaleidoscope's mission is central to our work in DEI. Diverse and inclusive teams positively impact our products and services, enabling us to best serve our customers, partners, team members, and scholars from every background.
Find your place at Kaleidoscope — while helping students find theirs
Find your place at Kaleidoscope