Resources
Browse A+ references on scholarships, including case studies and articles. It's like the back of a teacher's book with all the answers.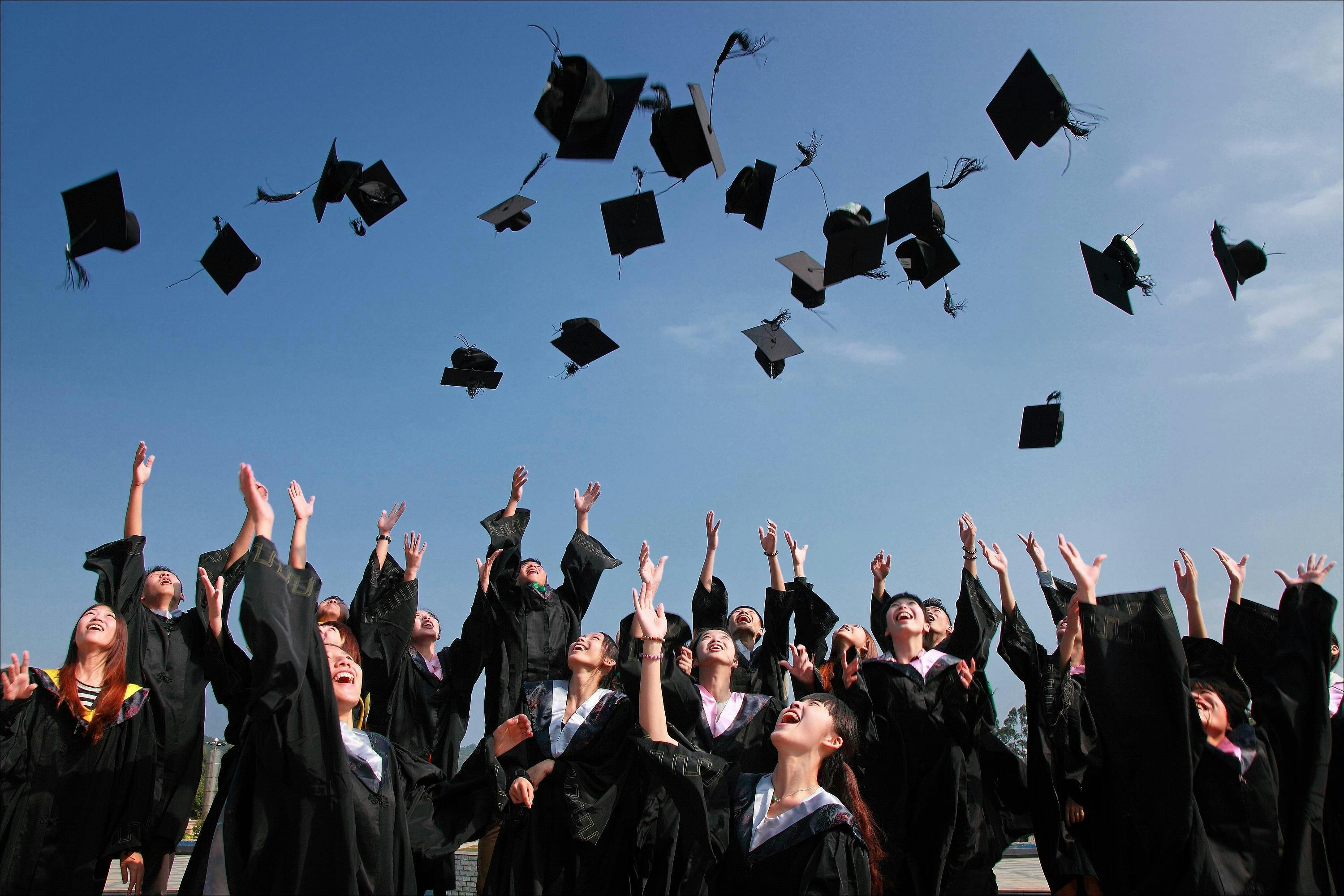 SOLUTION
How To Start A Scholarship From Scratch
So, you've decided you want to start a scholarship. We might be biased, but we think that is the best way to put your extra dollars to good use. Now that you've made your decision, you might not be sure of exactly what step to take next. Fear not – we've got a guide that will ensure you're on track to launching a successful scholarship!
See how Kaleidoscope can streamline your award program